PAC advertising is an important part of the political process in Greenville.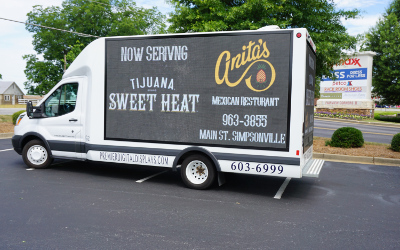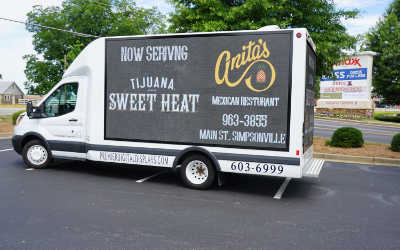 When it comes to politics, it's crucial to get your campaign message in front of as many people as you possibly can. A political action committee (PAC) serves to raise and spend money to help in electing a specific candidate or moving a specific campaign issue forward. A PAC often represents ideological, business, or labor interests and will use its funds accordingly. But unless potential donors are aware of the PAC, it's hard for them to get involved and support it through donations. This is just one of the reasons why PAC advertising is such an important part of the political process.
PAC advertising must be handled properly to avoid confusion or turn people away from your cause. During election cycles, much of your audience may be wary of any type of marketing that comes from a political source, since many of these messages have hidden agendas. But with the right PAC advertising partner, you can create and share engaging and appealing messaging that people will notice, generating more awareness about the cause and/or candidate.
If you're in Greenville, South Carolina, our team at Premier Digital Displays is here to help with all of your PAC advertising needs. We have extensive experience with all types of marketing initiatives, including political issues, so we can make sure to get your message out quickly and efficiently. Give us a call today to learn more about our platforms and options.
---
PAC Advertising in Charlotte, NC
PAC Advertising in Columbia, SC